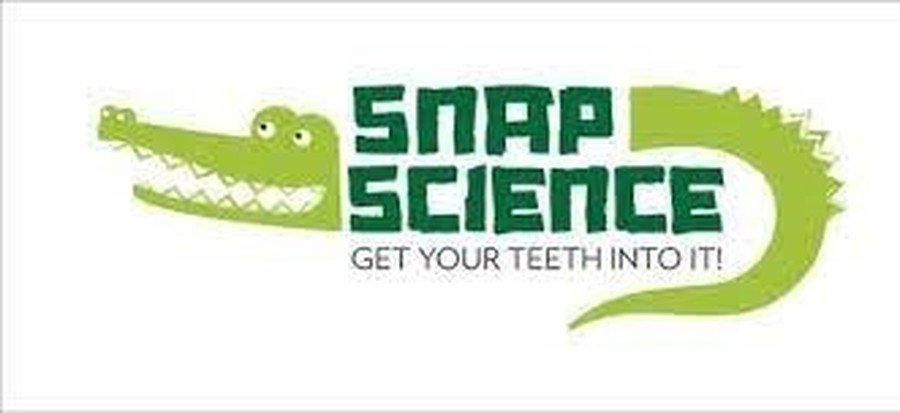 Science at Stirchley Primary School
At Stirchley Primary School, we recognise the importance of science in every aspect of daily life. It is our intent to give all children a strong understanding of the world around them, whilst equipping them with the skills and knowledge to help them think scientifically. We encourage children to be inquisitive and we strive to promote awe and wonder about the universe, whilst ensuring that children gain an understanding of scientific processes. Children are exposed to real scientists and their research and can appreciate advances that have been made throughout history. We ensure that children are equipped with an understanding of the uses and implications of science - today and for the future.
We harness children's natural curiosity and inspire them to pursue scientific enquiry. The children learn to explain, analyse, make predictions, solve problems and draw conclusions based on what they have observed and discovered. Teachers enable children to find links within other areas of the curriculum and to use the knowledge and skills they have acquired in science across all areas of learning. We plan and deliver engaging, hands-on lessons using the Snap Science scheme of work. Each Snap Science lesson begins with a question, such as, 'Can you change the shape of a shadow?' which allows children to think critically, developing their enquiry skills.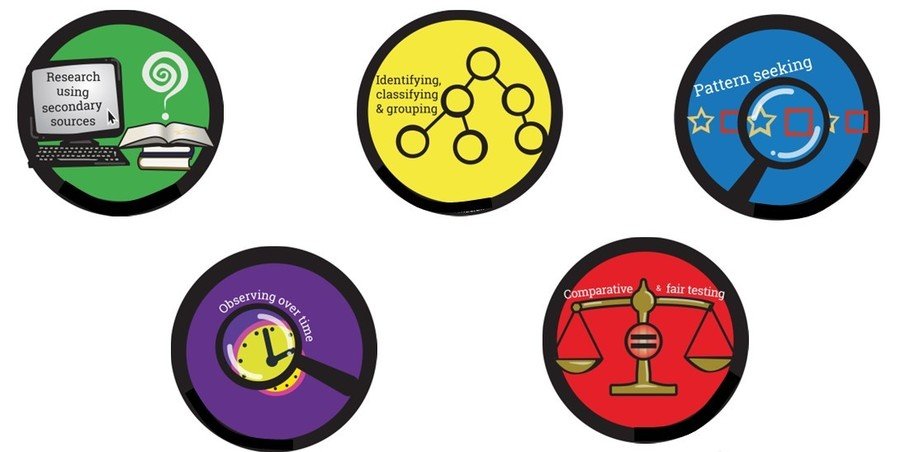 EYFS and KS1
The main focus of science teaching in Early Years and Key Stage 1 is to enable pupils to experience and observe phenomena. We encourage our children to be curious and pose questions about what they notice through first-hand experiences.
KS2
The main focus in Key Stage 2 is to enable pupils to broaden their scientific view of the world around them. We encourage children to explore, talk about, test and develop ideas about everyday phenomena. We enable pupils to develop a deeper understanding of a wide range of scientific ideas. We give pupils the opportunity to encounter more abstract ideas and begin to recognise that scientific ideas change and develop over time.
From Nursery to Year 6, our pupils build upon previous learning, embedding procedural knowledge into the long-term memory.
What our pupils have to say about science at Stirchley Primary School:
"The activities and experiments are so much fun!"- Aidan, Year 4
"Science is like a puzzle you have to solve. It is exciting!" – Faith-Anne, Year 1
"It's good to share your ideas. Science will help me in the future."- Ruqayyah, Year 5
"Our lessons give us opportunities to find out about different things." – Alexandra, Year 3.
Mrs Choudhury
Science Lead