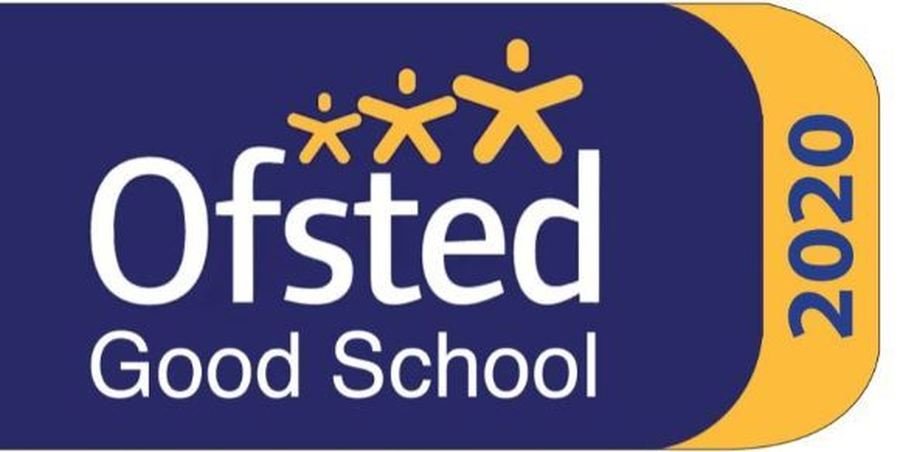 Reception Intake Open Day September 2022
Are you looking for a Reception place for your child in September 2022?
Come along to one of our open days, meet the staff and take a tour of our small and friendly school.
Tuesday 16 November 9:30am
Tuesday 23 November 9:30am
Tuesday 7 December 9:30am - CANCELLED
"Pupils behave very well and show respect for each other's differences" Ofsted 2020
"Leaders and Governors know their school well" Ofsted 2020
"Leaders have reduced teachers' and coordinators' workload. Staff are highly appreciative of the way leaders have done this". Ofsted 2020
"Parents agree overwhelmingly that their children are happy and safe". Ofsted 2020
"Over the last three years pupils have done very well in reading, writing and mathematics by the end of key stage 2". Ofsted 2020
Stirchley Primary School is a happy and caring place where we have high expectations of all our children and staff. We provide a secure and stimulating environment in which children are able to develop to their full potential. We believe that every child has a right to quality education and that this is more easily achieved when parents and schools work together in partnership. We hope that this website will be of interest to you. If you require any further information, please do not hesitate to contact us - our Administration Team will be happy to help.
Mr D Clifford
Head Teacher
Please take a look at a short film about our school: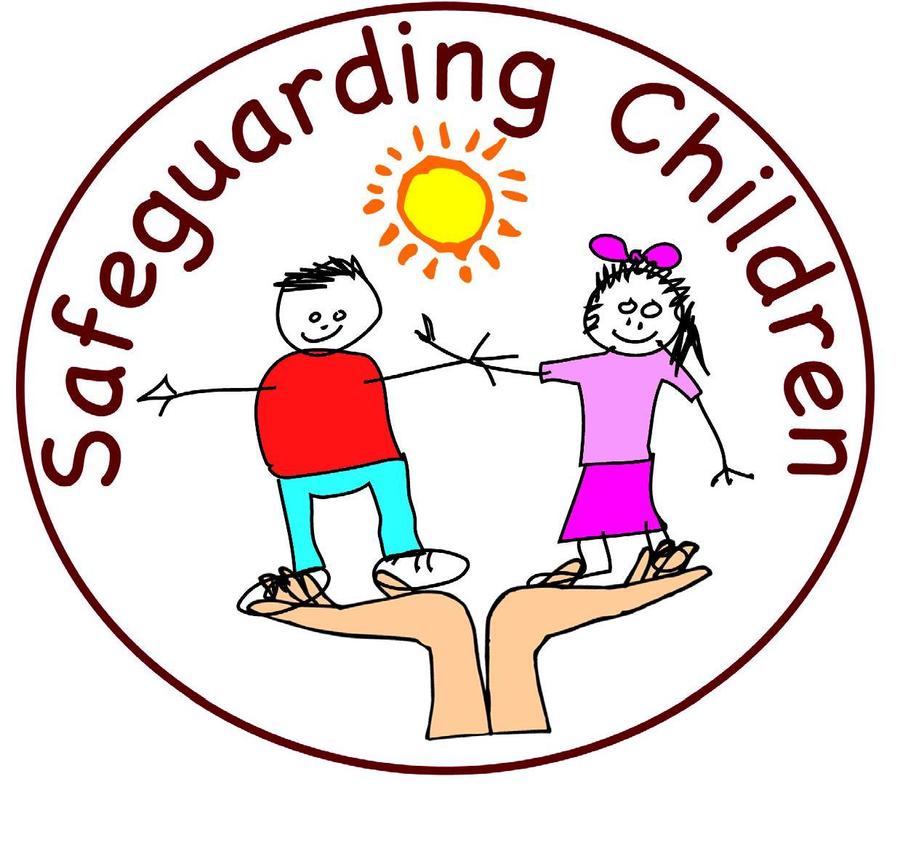 At Stirchley Primary School we are dedicated to the safeguarding of children.
If you are in anyway concerned about the well being of one of our children whilst visiting the school, please report this to the Designated Safeguarding Leads for Child Protection (Davie Clifford and Gillian Yeomans). All concerns should be reported using the Cause For Concern Form which can be obtained from the school.
May we remind parents that photographs or videos taken during any performances must not be uploaded to social media websites. We have a number of children in school whose photograph cannot be posted on the internet. This is in the interest of safeguarding and we thank you for your co-operation.