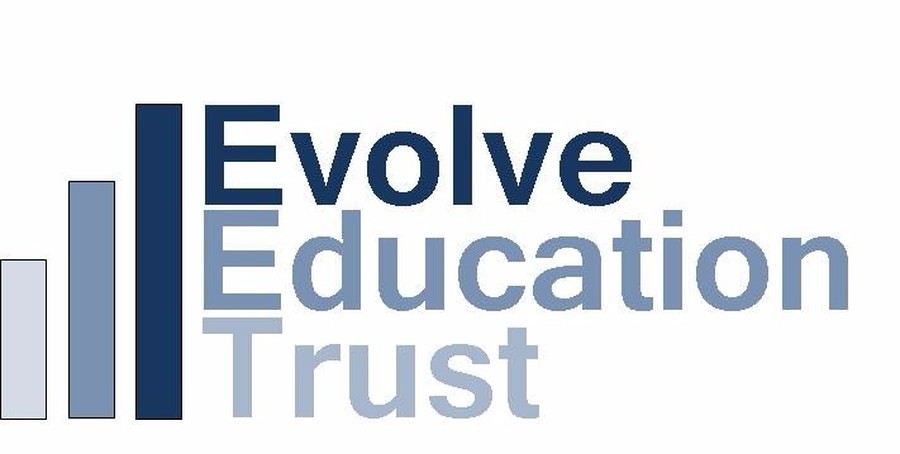 Stirchley Primary School converted to an Academy on 1st March 2017.
Evolve Education Trust is a charitable multi-academy trust registered in England and Wales - company number 10566057.
Any correspondence for the trust should be sent to:
Mr Davie Clifford, Chief Executive,
Stirchley Primary School
Pershore Road
Stirchley
Birmingham
B30 2JL
Evolve Education Trust - our vision
We want to grow:
a trust where shared expertise, a culture of active learning and the promotion of excellence for all is at its core.
a trust which recognises schools' individualism, whilst promoting a sense of belonging.
a trust which provides value for its pupils and its community.
Details of Trustees / Governance and Pecuniary Interests
Trustee and Member of the Board
Trustee and Member of the Board (Chair)

Trustee and Member of the Board


Chief Executive, Accounting Officer and Head Teacher


Business and Pecuniary Interests 2020-2021
Governor Attendance Register 2019-2020
Governor Type and Terms of Office
End of Year Financial Statement and Management Letter 2019-2020
Management Letter 2019-2020