School Council
Our Priority
Our main priority for the year will be to create a Friendship Zone which will be run by our School Councillors twice a week.
The Friendship Zone will be a peaceful and inclusive area where children of all ages can play together and build new relationships.
Watch this space to find out how our idea develops!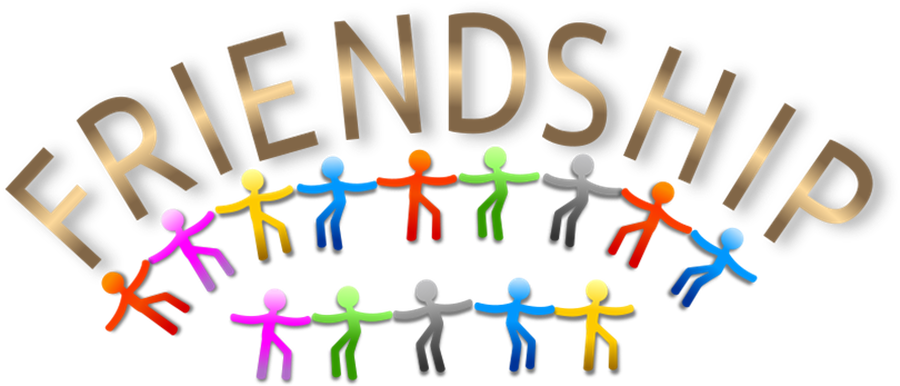 We will also continue to complete weekly environment checks which will be announced in Friday's Celebration Assembly.
Being involved in the School Council encourages the children's speaking and listening skills, encourages them to debate and discuss as well as make decisions which improve their school. At meetings, the School Council will debate ideas and suggestions made by their class mates and teaching staff.
School Councillors are elected by their peers in the Autumn Term and serve for the academic year. School Council consists of one child from each Year group from Years 1-6.