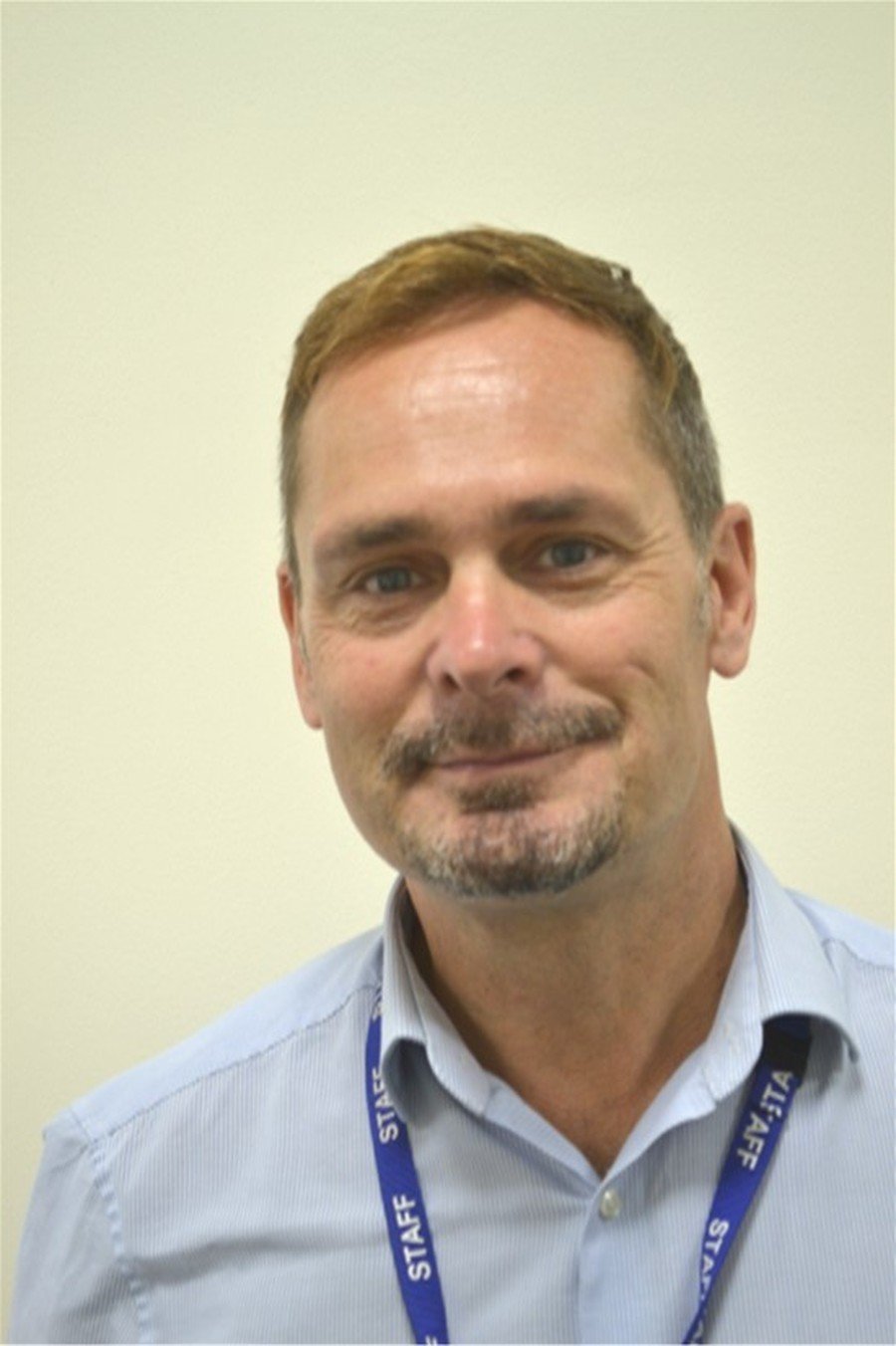 Hello my name is Mr Hemming.
My role at Stirchley Primary School is that of Parent Support Advisor/Worker. Some of my main duties include attendance and punctuality, pastoral care, behaviour, well-being, social and domestic support and safeguarding. I am looking forward to meeting parents and children in the near future.
COVID 19: I understand that a lot of parents are, of course, going through a worrying time and also our children may be suffering with some additional anxiety and stress.
I am here to help give advice and assistance and welcome you to contact me via my email j.hemming@stirchly.bham.sch.uk or by phoning the school before 12 Monday - Friday..
In an emergency you can also contact me on 07549609237.
Thanks Mr Hemming.
During these difficult times many families are feeling the squeeze on their finances, with wages being reduced, workers being furloughed and some families finding themselves in need of Universal Credit benefits.
Due to this crisis some families may need some extra support and for the first time need the help of a food bank. The Active Wellbeing Society is working with foodbanks across the city and are able to help you now.
There is now a simple and easier system in place to access the foodbank, which omits the need for a voucher or any organisation referral.
Simply follow the link (below) to The Active Wellbeing Society website. Fill out the relevant details and a food parcel will be delivered within 72 hours.
There are no restrictions as to how many times you can request help but please be thoughtful to the process and those supporting the charity.
If you would like help with the online application, please don't hesitate to contact me on: j.hemming@stirchly.bham.sch.uk
Thanks
John (Family Support Advisor)