Pastoral & Parent Support lead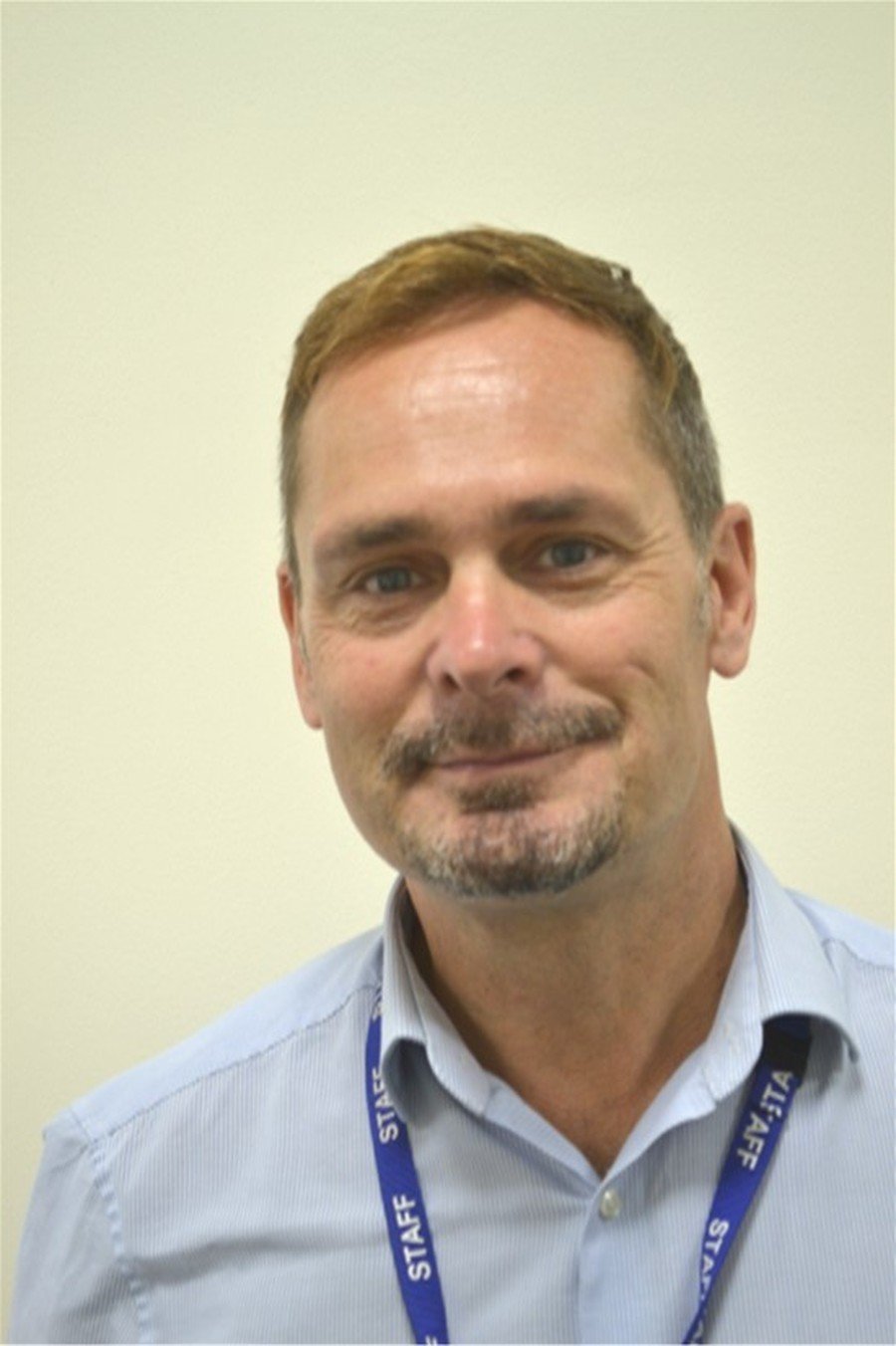 Hello my name is Mr Hemming.
My role at Stirchley Primary School consists of being the pastoral and parent support lead.
Some of my main duties include:
Parent support and early help
Pastoral care and support
Deputy designated safeguarding leader (DDSL)
Attendance and punctuality
Behavior
Single point of contact for parents (SPOC)
Community links
Lead mental health teacher
Wellbeing coordinator
My working days are Monday, Wednesday and Friday between the hours of 8:00am - 16:30pm.
My primary role at Stirchley is to work with parents and pupils by giving advice and any assistance I can. I welcome you to contact me via my email j.hemming@stirchly.bham.sch.uk or by phoning the school office on 0121-458-2989 where you can be directly transferred to me.
In a case of emergency, you can also contact me on 07549609237.
Many thanks,
Mr Hemming
Useful Links: