A warm welcome from our catering team!
The following prices apply for school dinners: (From 1st April 2019)
Price

Nursery: £2.05 per day (£4.10 per week)
Reception - Year 2 (FREE under the Government's Universal Free School Meal Initiative)
Year 3 - Year 6: £2.35 per day (£11.75 per week)
Children with Special Dietary Requirements
The school has a strict "no nuts" policy, as we have children in school who may have an allergic reaction. School also encourages the children to be healthy, and no fizzy pop is allowed in school for the children.

Children need to be in school before 9.15am to register for a cooked meal (unless prior arrangements are made).

School dinners are provided by the Council department's "City Kitchen". If your child has a special dietary need, then please collect a referral form for your dietician to complete and return to "City Kitchen". Unfortunately, all needs must be referred to them and School has no participating role.
Five Star Food Hygiene Rating
Congratulations to all the kitchen staff who have worked hard to gain the 5* Food Hygiene Rating.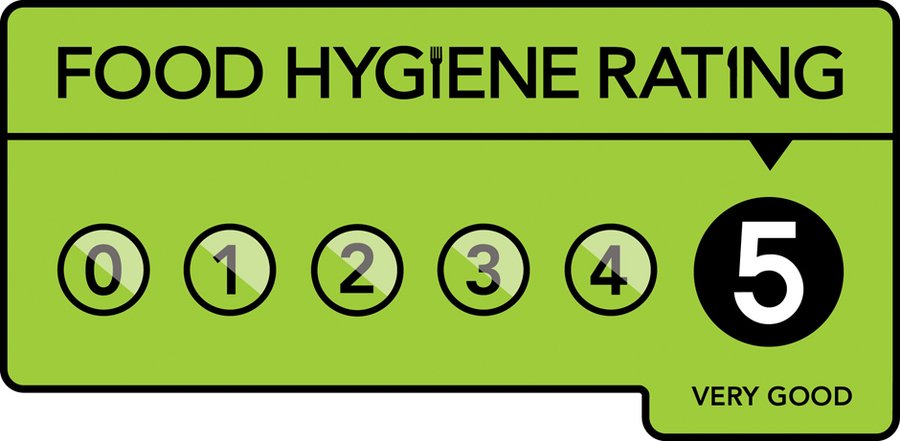 Our School Menus as of March 2023