Lunchtime and PE Coaches
At Stirchley Primary School we believe that lunchtimes should be fun. During this period our children have lots of different activities to keep them entertained and healthy.
Not only do we have a 'play rich' environment with children who are trained Play Leaders, we also have our very own specialist fully qualified PE teacher on Mondays and Thursdays! The children really enjoy getting involved with all the activities.
PE and Sports Coach Funding 2015-2016
Sports Grant: £8,840
Expenditure: Specialist PE teacher and lunchtime Fitness coaches £ 16,068
At Stirchley Primary School we consider PE and fitness to be an important part of a child's education, therefore we subsidise our sports provision by an additional £7,228
Outcomes:
High quality PE lessons

Hight quality sports training for teaching staff

Accurate coverage of PE curriculum and assessment
Improved fitness levels of children
Lunchtime fitness activities
High quality after school sports provision.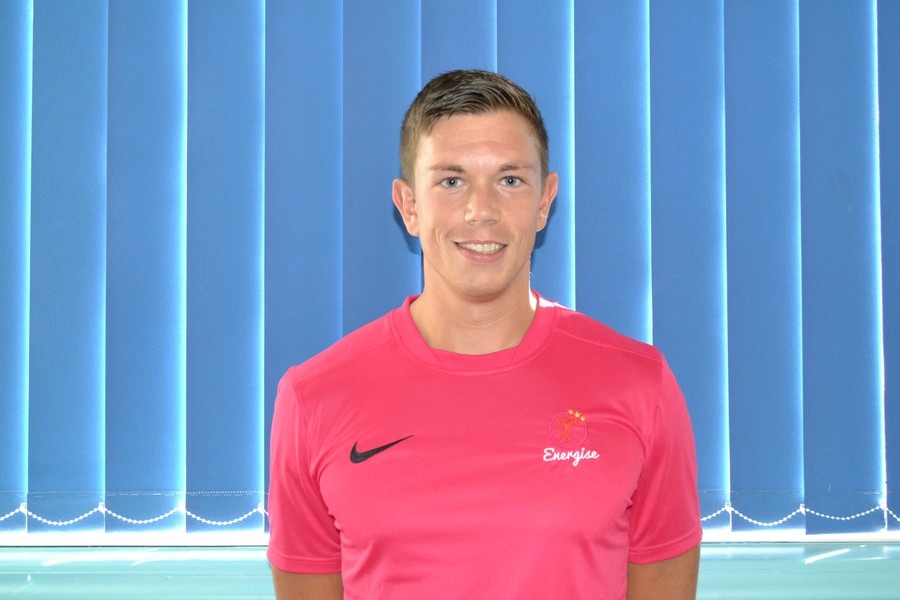 Coach Steve (Specialist PE Teacher)
What do our children say about our PE and sport's provision?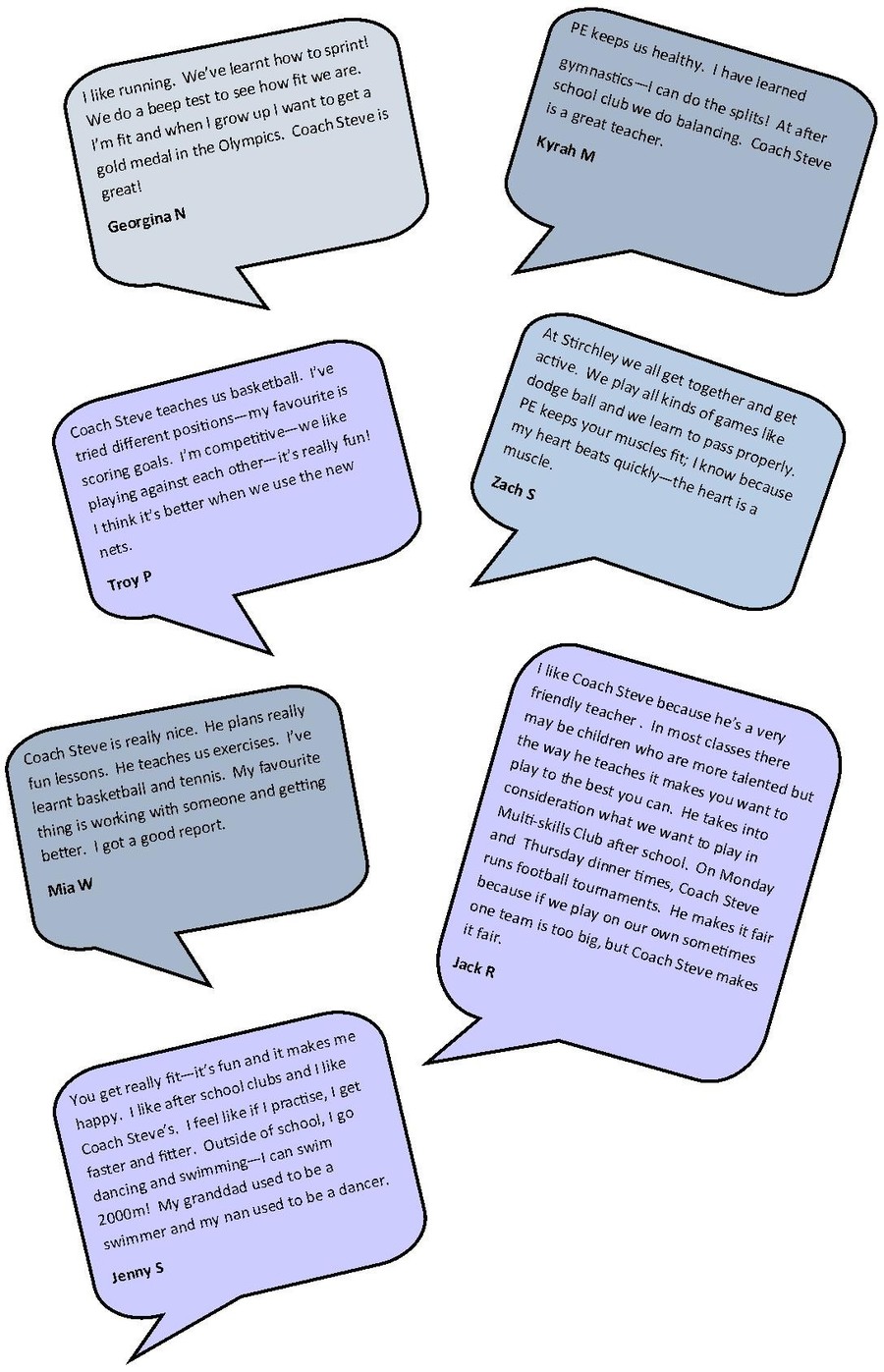 Our outdoor fitness gym
We know how important keeping fit is at Stirchley. Our curriculum teaches children about healthy eating and our professional sport coaches ensure our children have opportunities for exercise though the PE curriculum and playtime activities.
We have installed an outdoor gym in the playground to allow our children to keep really fit! It is proving to be very popular!