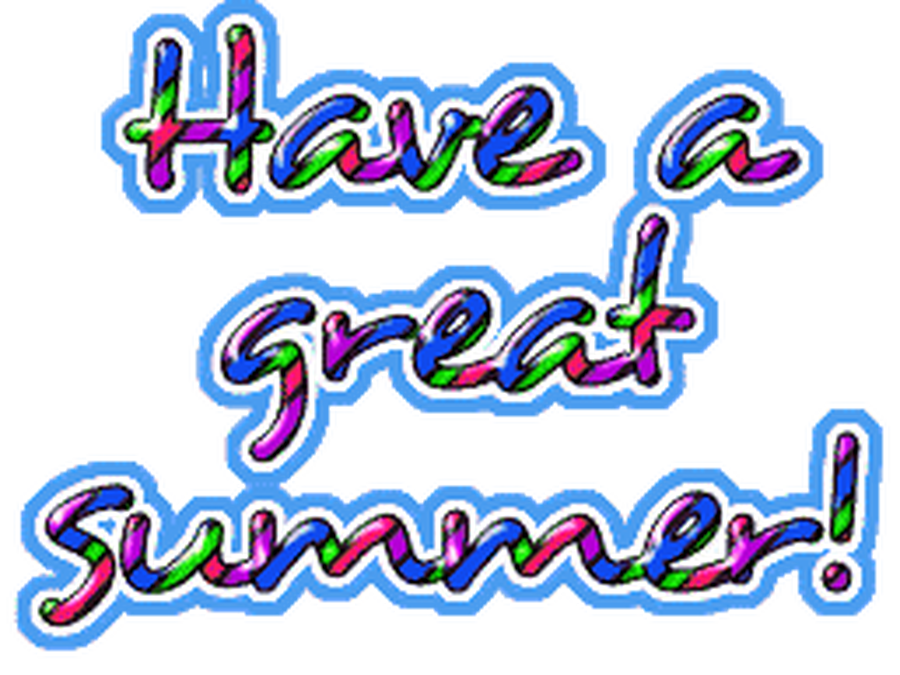 School re-opens on Tuesday 6th September at 8:50 am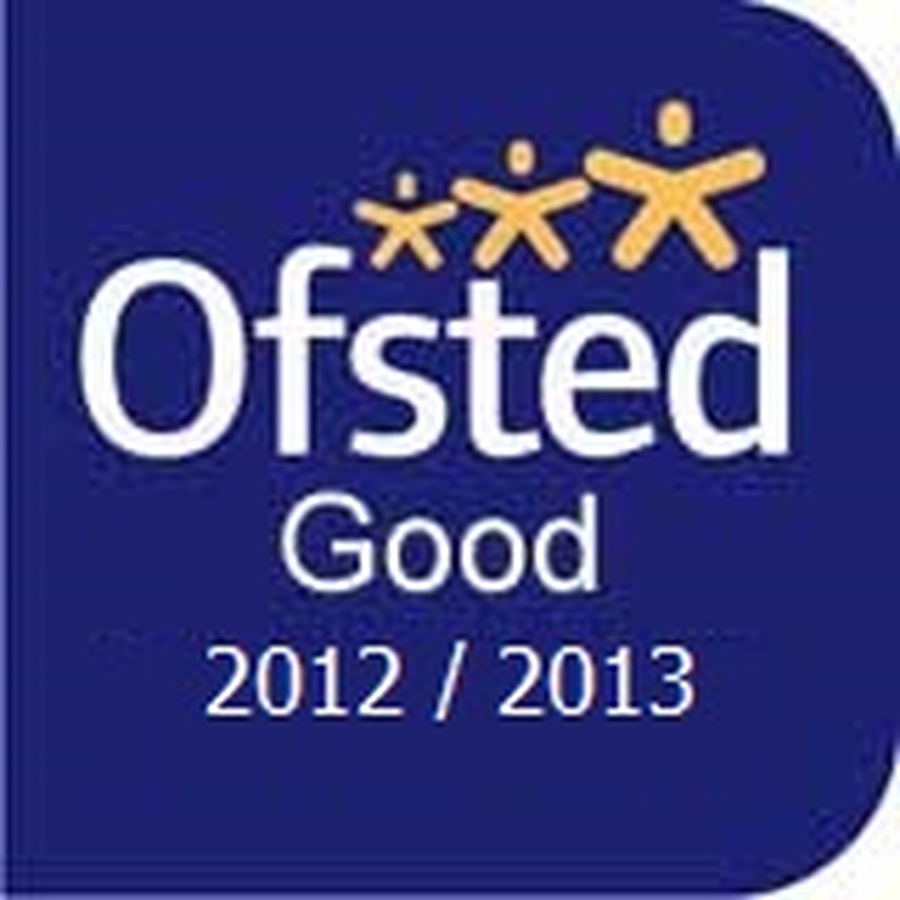 "Teaching is consistently good with some outstanding" Ofsted 2013
Pupils say, "We are happy in school and are proud to be here" Ofsted 2013
This is a good school. It ensures that pupils of all abilities and backgrounds achieve well and enjoy their education.Ofsted 2013
Pupils' enthusiasm for lessons and their high regard for their teachers show in the confident and proud way they talk about their school.Ofsted 2013
Stirchley Primary School is a happy and caring place where we have high expectations of all our children and staff. We provide a secure and stimulating environment in which children are able to develop to their full potential. We believe that every child has a right to quality education and that this is more easily achieved when parents and schools work together in partnership. We hope that this website will be of interest to you. If you require any further information, please do not hesitate to contact us.
If you would like this website translated into another language, please use the translator at the bottom of the screen

Mr D Clifford
Head Teacher
Mr Darby has produced a short film for your information. We hope you enjoy it!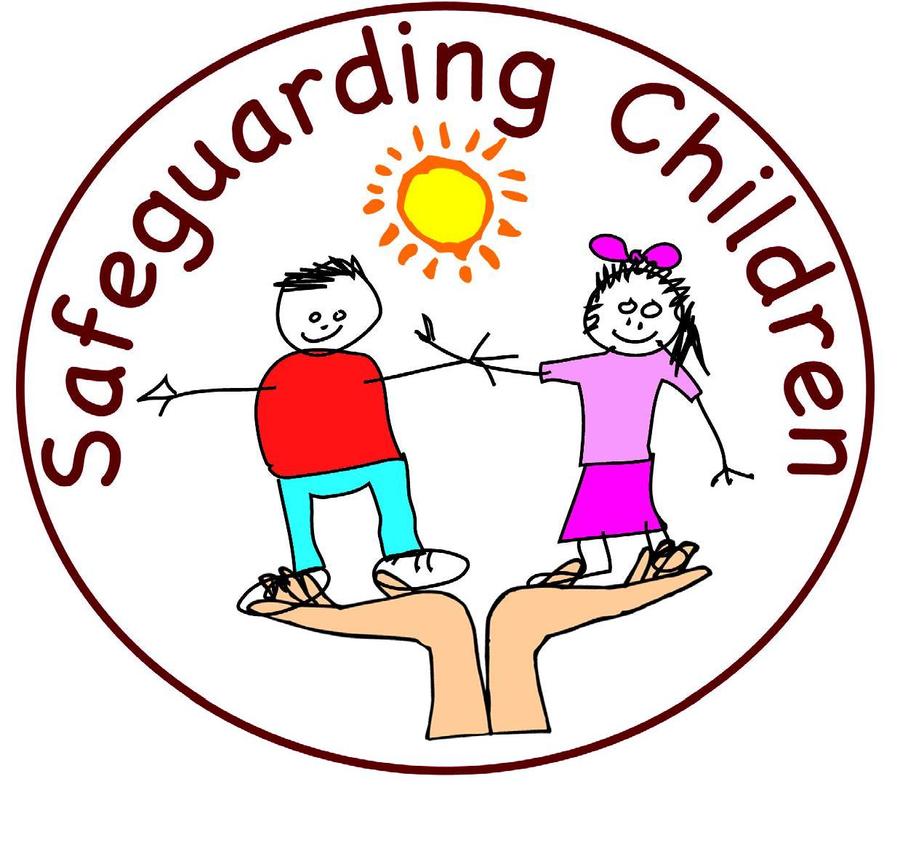 At Stirchley Primary School we are dedicated to the safeguarding of children.
If you are in anyway concerned about the well being of one of our children whilst visiting the school, please report this to the Designated Safeguarding Lead for Child Protection (Nicky Griffiths). All concerns should be reported using the Cause For Concern Form which can be obtained from the school office.

| | |
| --- | --- |
| | Which class will be this weeks attendance winners? |
Click here to find out about some of the exciting events which have

happened

in

school.
What


we

are

learning

this

Half

Term