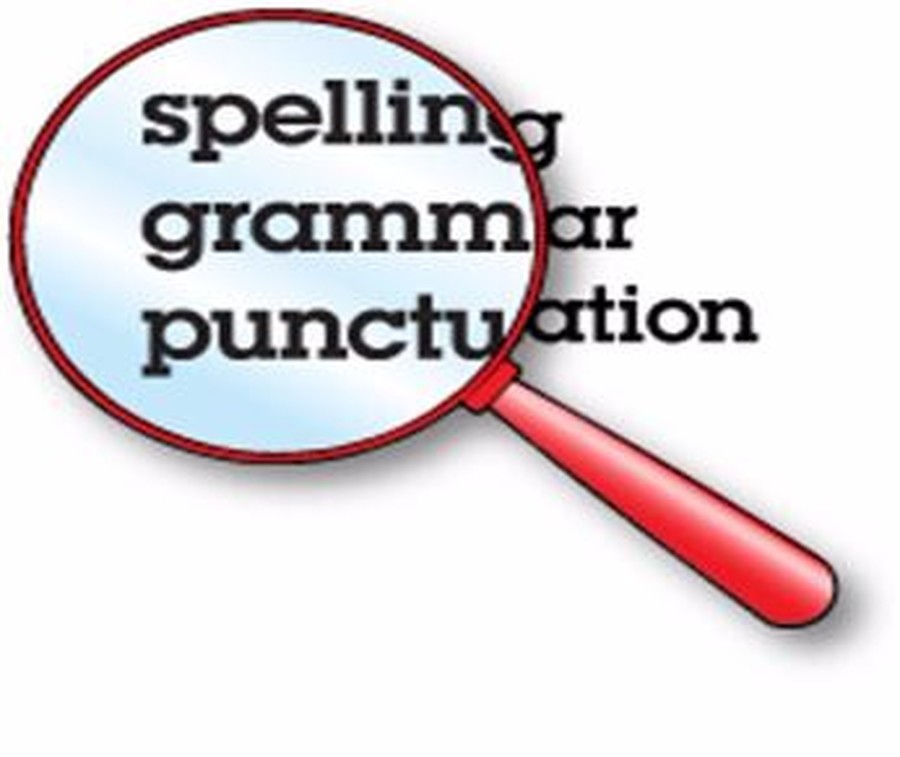 Grammar is concerned with the way in which sentences are used in spoken language, in reading and in writing. Sentences are the construct which help give words their sense. The purpose of grammar teaching is to enable pupils to become conscious of patterns of language which they can apply in their own work to enhance meaning.
The National Curriculum gives a clear developmental programme for the introduction and acquisition of knowledge about grammar and punctuation. The Literacy sessions are well suited to the practical development of this knowledge through the sentence level work provided in the teaching sequences based on the Primary Framework.
The leaflets below will show you what the children are expected to know by the end of their year group. We hope you find them useful!
Everyday Grammar and Punctuation Booklets