Home Learning
Your child has been given a pack with age appropriate work to complete at home. Below are each year group's task overviews, which also include hyperlinks to useful websites. As of 20th April, task sheets will be posted weekly, so please check this webpage every Monday for new suggested activities. If you have a computer or tablet at home, the children can access TT Rockstars, Education City and Purple Mash using their login cards. The teachers will be keeping in contact with your child via Purple Mash 2Email, so please check your inbox regularly.
Perhaps you could Tweet some of the lovely activities you have completed at home- we would love to see what you have been
up to!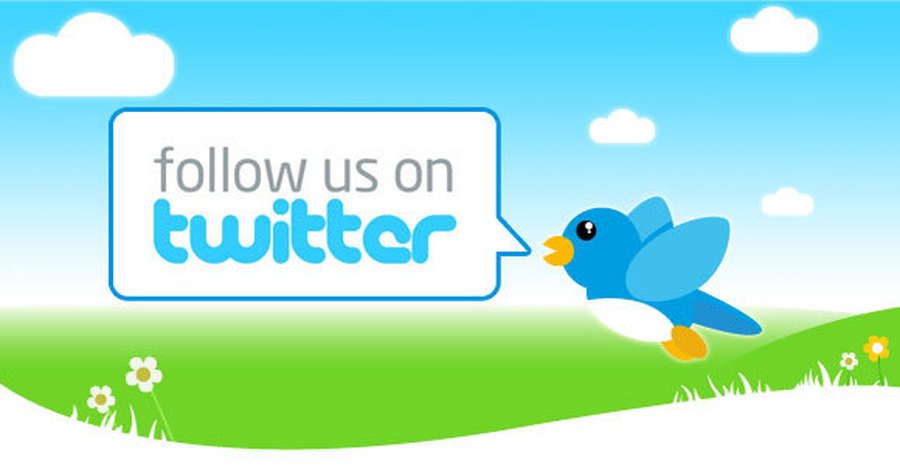 Year Group Home Learning Tasks
Reading
It is vital that young children read every day to build on their fluency and decoding skills. Both Oxford Owl and Pearson Bug Club offer a range of fiction and non-fiction eBooks that can be accessed online via a computer or tablet. You will need to create a username and password, but these resources are free of charge during this period. Bug Club is particularly good as the site will automatically allocate reading books that are appropriate for your child's age group along with interactive comprehension tasks.
Click on the links below to be directed to these websites.
More Home Learning Resources
The Robin Hood MAT have created a seven week block of learning opportunities for Early Years up to Year 6. Click on the link below to have a look.
Robin Hood Multi Academy Trust