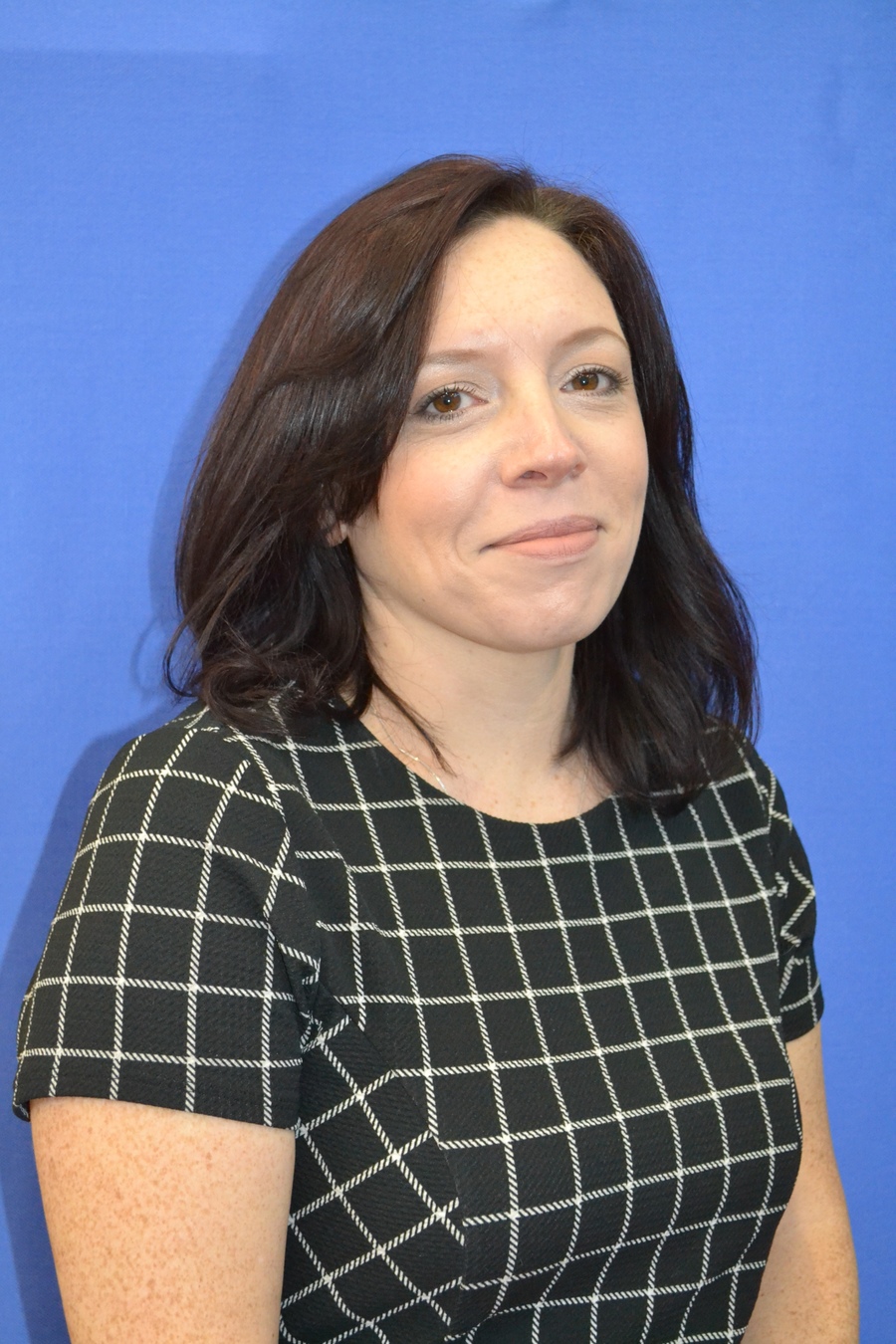 My name is Lyndsy and I am the Pastoral Manager at Stirchley Primary School.

As Pastoral Manager my key role is to champion the needs of children who may be facing barriers to learning, both inside and outside the school. I work with pupils, teachers, parents, carers, families, schools and other agencies, helping to construct a flexible and responsive support network.
My aims include:
Identifying particular difficulties and seeking solutions
Setting realistic targets, in order to encourage pupils to re-engage in effective learning
Raising achievements
Raising aspirations
Areas within school that I particularly focus on include:
New to English Children
Self esteem and confidence building
Social skills
Study skills
Motivation
Attendance
Punctuality
As Pastoral Manager I create support plans with pupils and go on to develop a one-to-one mentoring relationship aimed at sharing information and helping them to achieve their potential.

I support children depending on their individual needs, they come for as many sessions as necessary. Most come weekly but some come more or less frequently.

If your child is referred for support I will contact you. The value of positive and active involvement by parents cannot be overstated. Talk to your child about their targets and general progress and please do contact me if you have any questions.

In most cases, the staff in school will identify pupils who need support, but, if you as a parent/carer have concerns please do not hesitate to contact me,
I may be able to help.