Our Priority
Our main priority for the year will be to create a Friendship Zone which will be run by our School Councillors twice a week.
The Friendship Zone will be a peaceful and inclusive area where children of all ages can play together and build new relationships.
Watch this space to find out how our idea develops!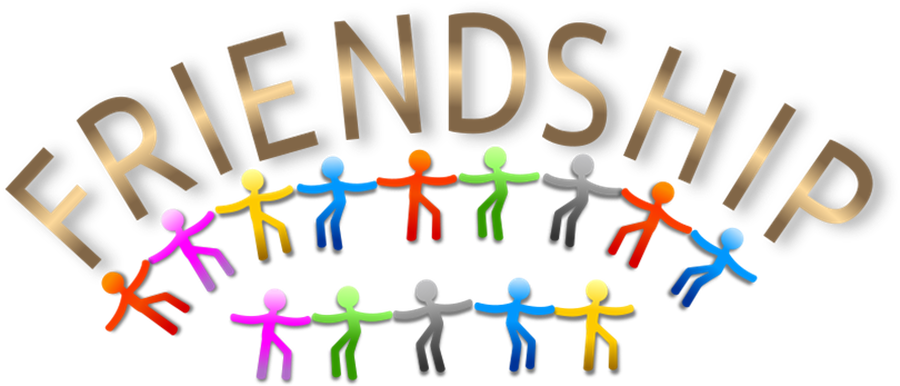 We will also continue to complete weekly environment checks which will be announced in Friday's Celebration Assembly.
Being involved in the School Council encourages the children's speaking and listening skills, encourages them to debate and discuss as well as make decisions which improve their school. At meetings, the School Council will debate ideas and suggestions made by their class mates and teaching staff.
School Councillors are elected by their peers in the Autumn Term and serve for the academic year. School Council consists of one child from each Year group from Years 1-6.
School Council 2015-2016
We have had a great year and our School Councillors worked really hard!
Each Class Councillor regularly made time to listen to feedback and take any suggestions from their class. Here are some of the things we put into place:
Our Environment:
We have continued to monitor the environment. We are pleased to report that 90% of the time the playground has been

GREEN

! We have noticed how many children are caring for their school environment. It feels GOOD TO BE GREEN!

We added extra areas to our checklist including the girls' toilets and the library.

We decided that if the school reaches GREEN, a house will be chosen by the House Captains and the winning house will receive a house point.
Sports Captains:
This year, we elected Sports Captains to help improve the quality of PE in our school. We were overwhelmed with the response we received! We led an assembly where the whole school listened to speeches from the candidates then everyone got a chance to vote!
We are really proud of…Our new and improved Golden Time!
Our main focus for the year has been revising Golden Time in Key Stage Two.
We had a meeting with Mr Clifford and we decided to change Golden Time. When children reach gold, they choose an activity they would like to sign up to. These activities include- film, drama, outdoor games and craft. We made sure we gave every class a voice and we chose activities based on suggestions given.
We are revisiting Golden Time soon so watch this space!