Stirchley Primary School Governors
School governing bodies are responsible for working with the school to ensure that it delivers a good quality education. Together with the headteacher, who is responsible for day-to-day management, they set the school's aims and policies.
The Governing Body at Stirchley Primary School comprises of school staff, Co-opted and Parent Governors
Parent governors – Parent governors are elected by other parents at the school. Any parent, or carer, of a registered pupil at the school at the time of the election is eligible to stand for election as a parent governor.
Staff governors – Staff governors are elected by the school staff. Teaching and support staff who, at the time of election, are employed by either the Governing Body or the Local Authority to work at the school under a contract of employment, are eligible to be staff governors.
Co-opted governors – Co-opted governors are appointed by the Governing Body. They are people who in the opinion of the Governing Body have the skills required to contribute to the effective governance and success of the school.
Pecuniary Interests of our Governing Body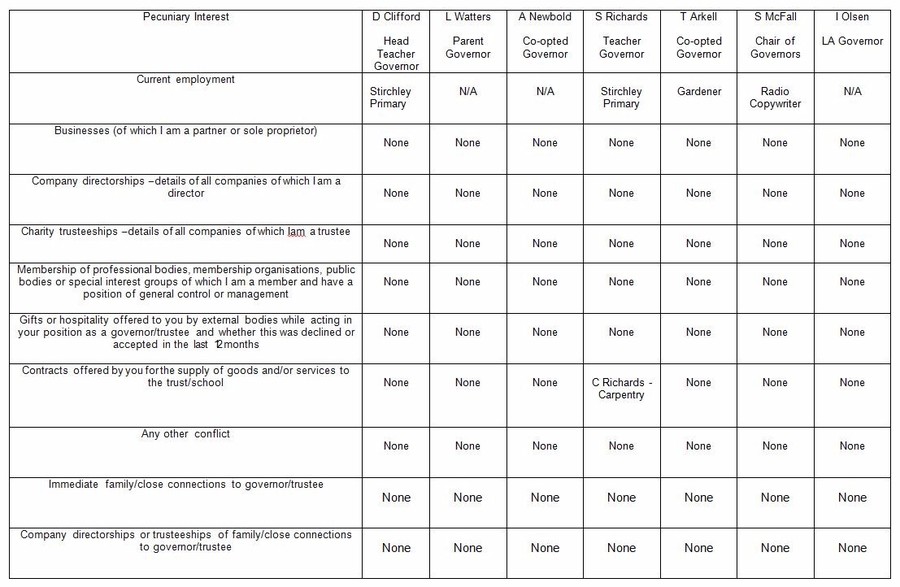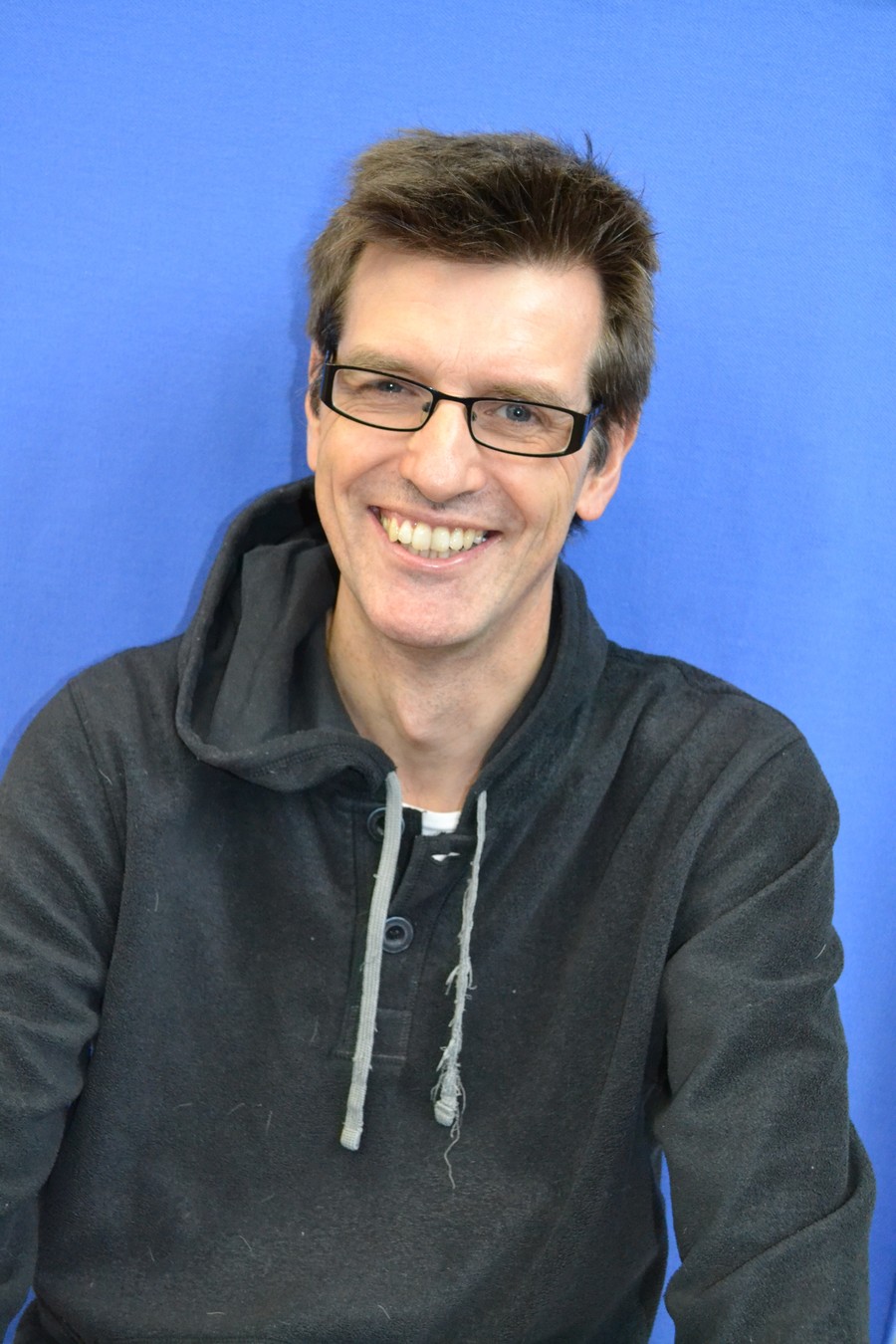 Chair of Governors
Parent Governor
English Governor
Performance Management Governor
Pay Review Governor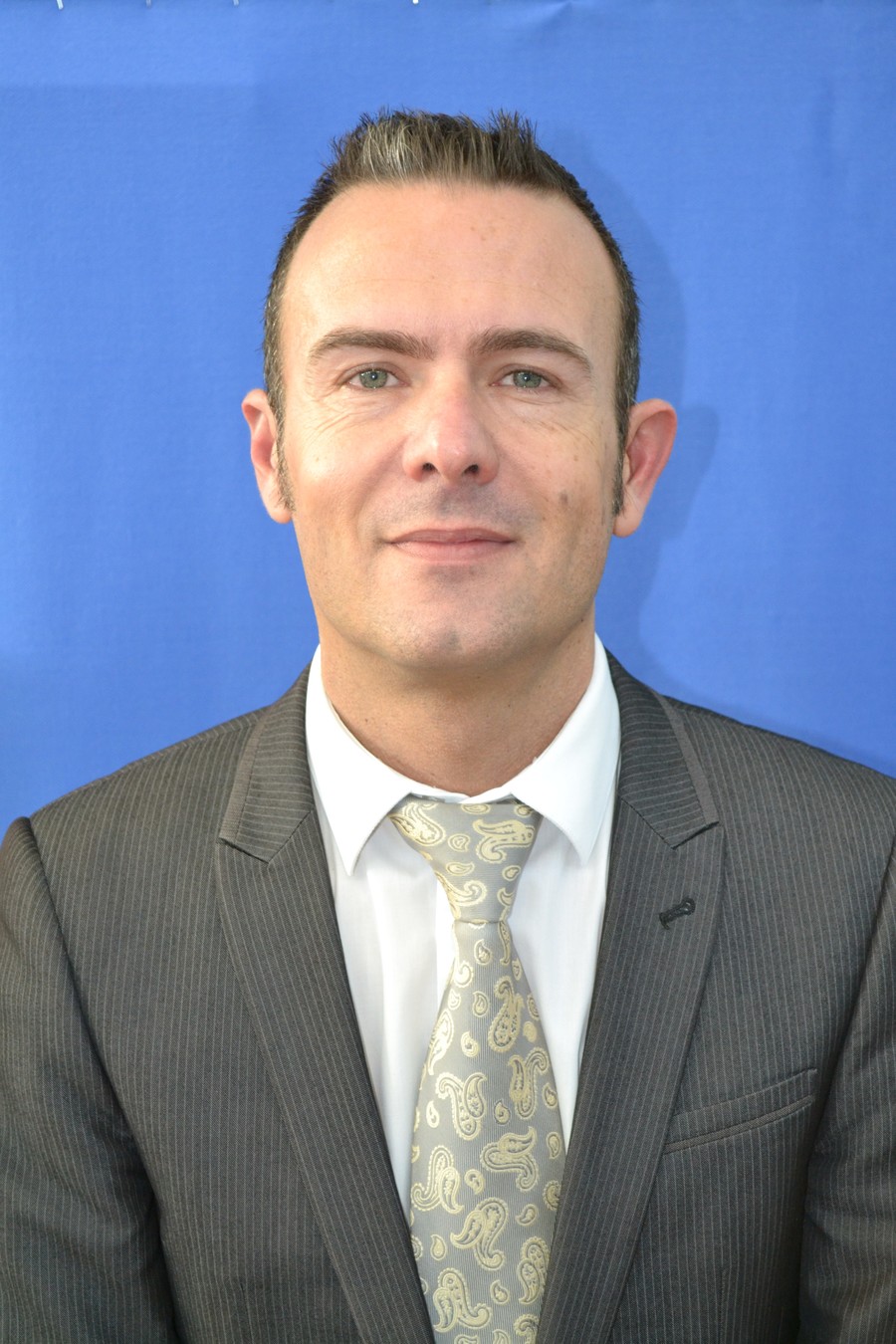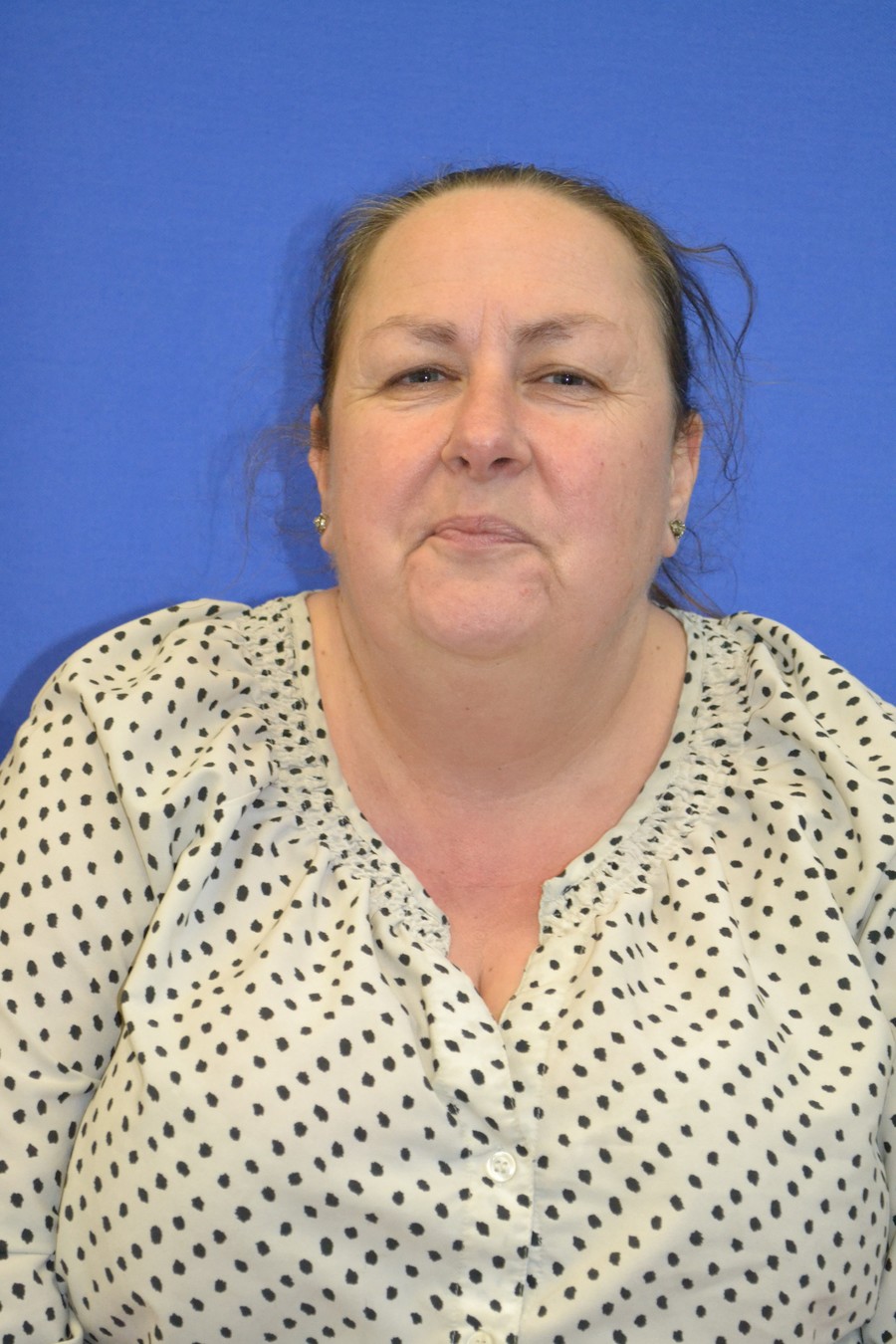 Parent Governor
Mathematics Governor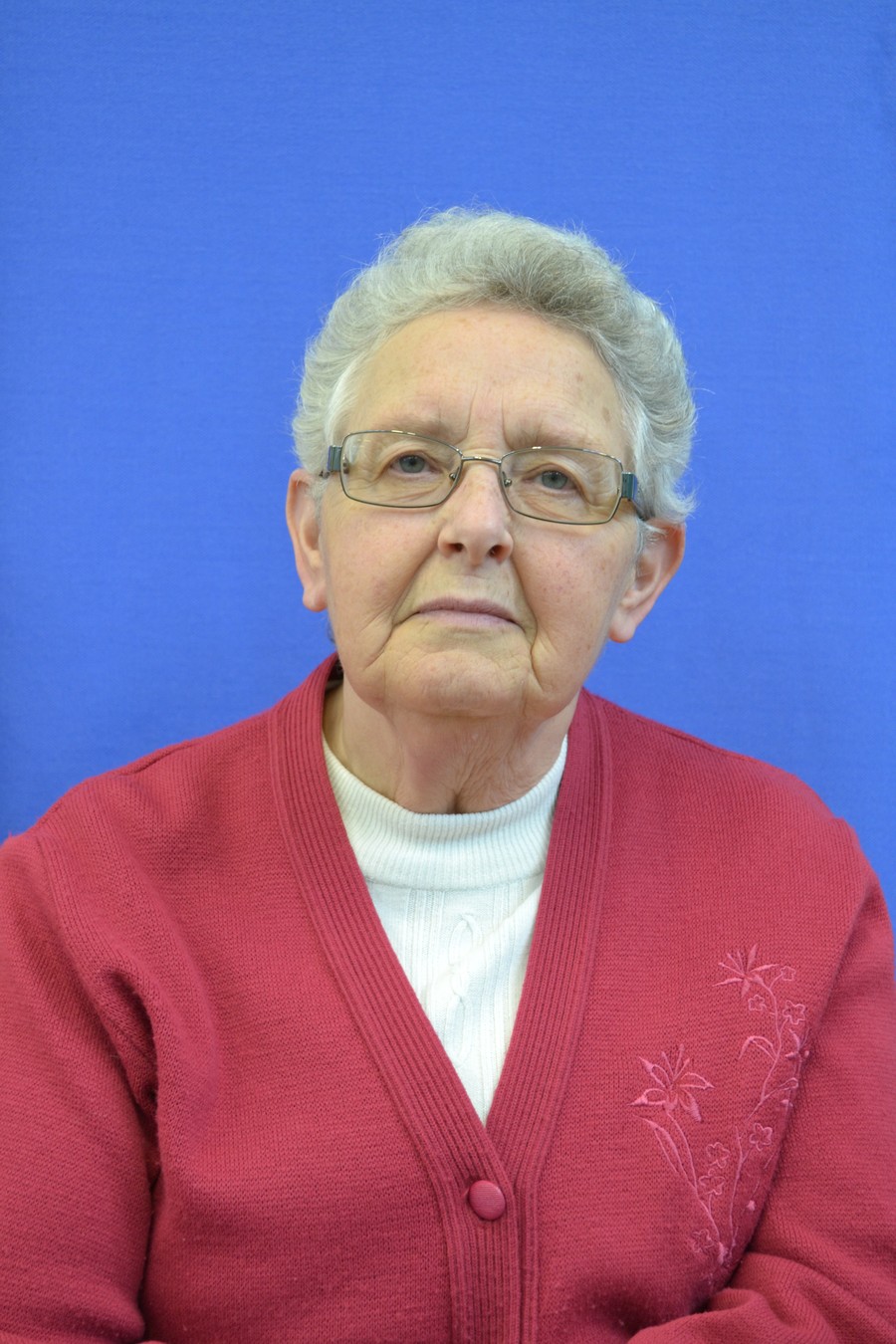 Co-opted Governor
Health and Safety Governor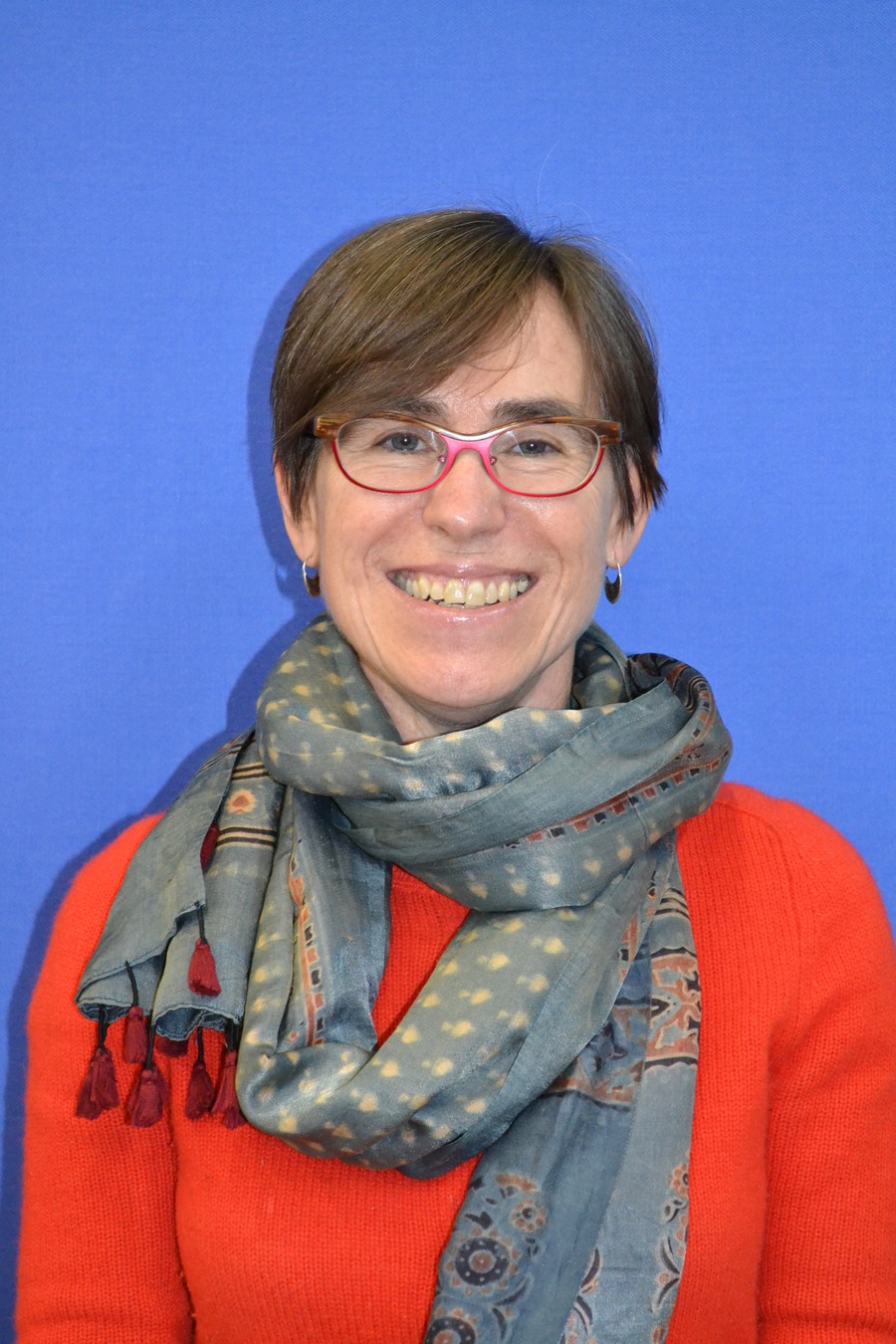 Co-opted Governor
Safeguarding Governor
Special Educational Needs and Disabilities Governor
Chair of Staffing, Finance and Premises Committee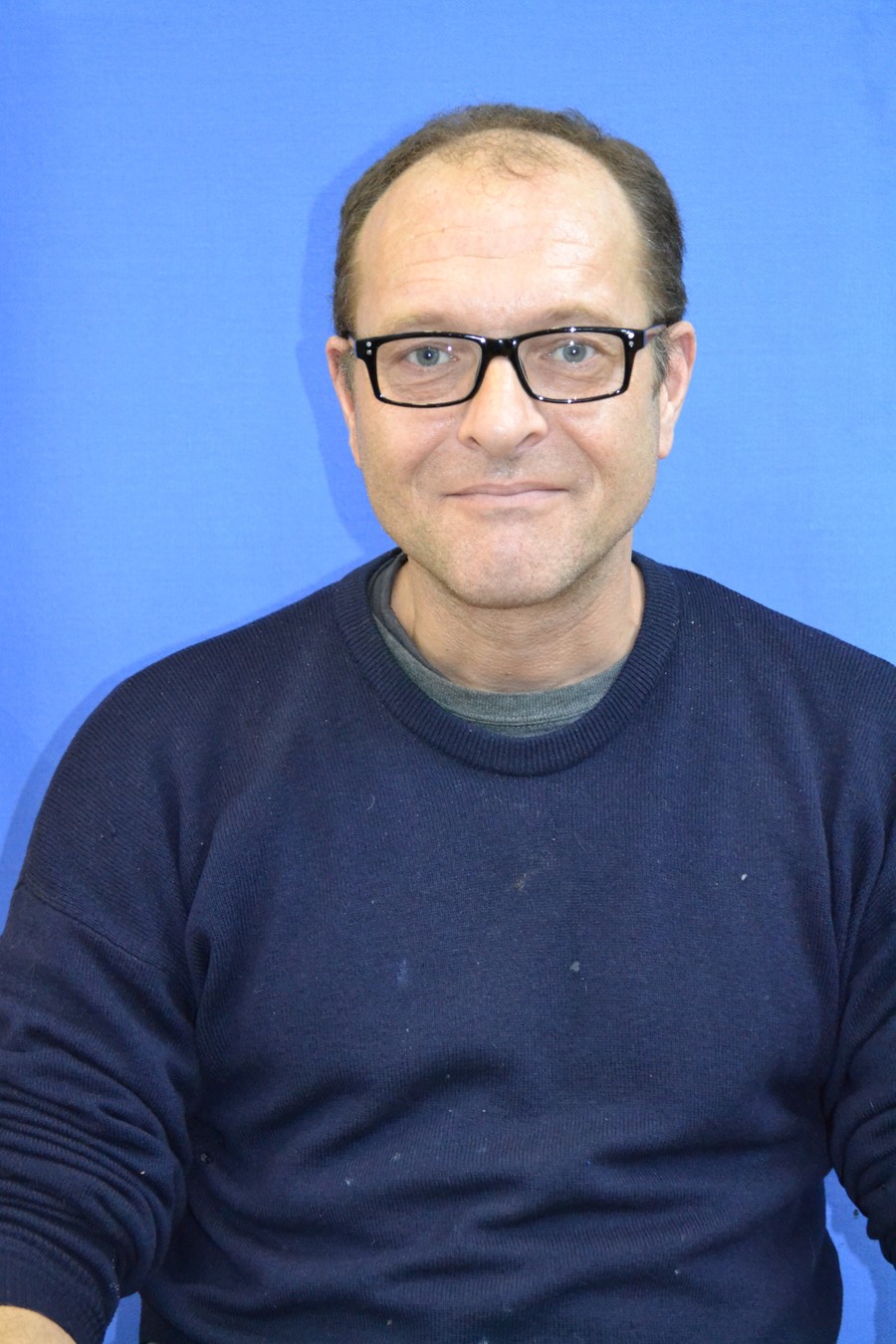 Co-opted Governor
Vice Chair of Governors
Chair of Standards and Attainment Committee
Performance Management Governor
Pay Review Governor