Before and After School Club
Hello from our club leaders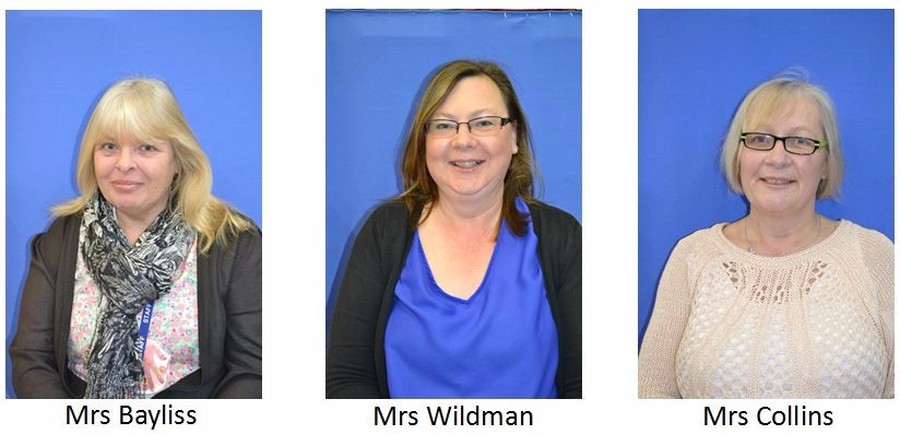 In January 2016 our 'Before & After School Club' commenced. The care is provided by qualified members of staff (NVQ 3 or higher), who already work in the school: Mrs Bayliss, Mrs Wildman & Mrs Collins.

A choice of activities are offered both inside and outside and are intended to be either relaxing or active fun. Toast and juice is offered in the morning and a healthy snack with juice in the evening.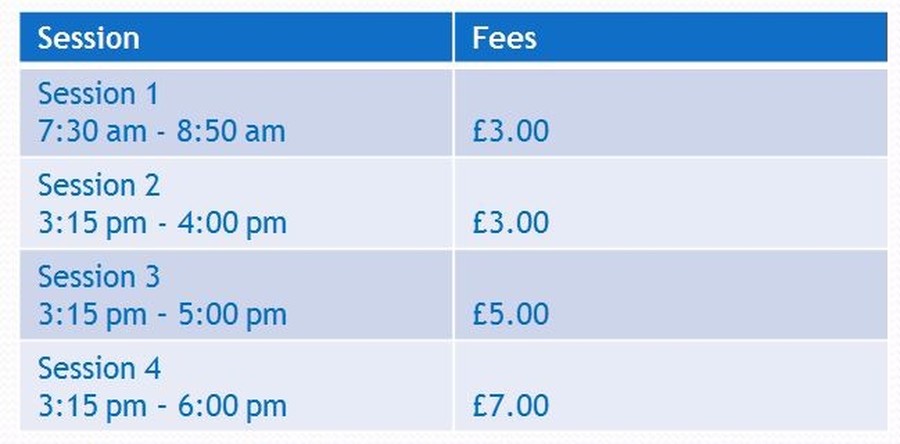 If you would like total wrap-around care add session 1 to your preferred evening session.
Fees to be paid in advance, half-termly.
Occasional sessions can be provided if required – payment must be made upon collection of your child/children. Notice must be given prior to the beginning of the session.